The cornerstones of funding strategy are balanced use of different funding sources and strong liquidity position. Company aims at an extended and even maturity profile. To ensure sufficient financial flexibility, our aim is to keep the gearing ratio below the maximum acceptable level of 90%.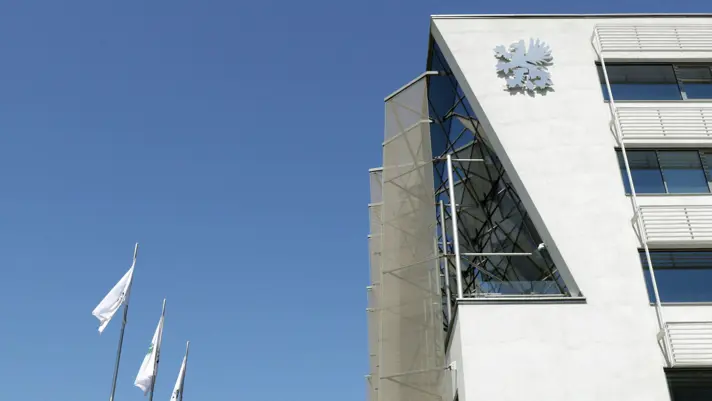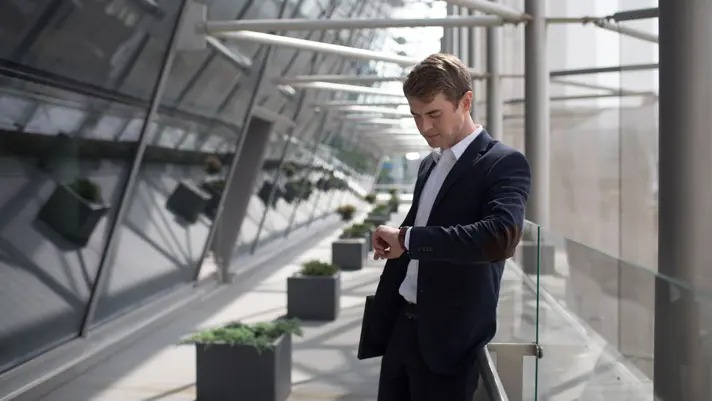 ​Moody's
(changed 2 November 2017)
​Baa2
​Standard & Poor's
(changed 24 July 2018)
BBB
Debt programmes and public bonds
​UPM's short term funding consists of drawings under bank facilities and issuance under commercial paper programmes. For medium and long term funding UPM borrows from the bank market, insurance companies and the capital markets.