UPM has a strong cash flow and industry-leading balance sheet that mitigates risks and enables value-enhancing strategic actions. The group manages its financing activities, debt portfolio and financial resources via various policies that are designed to ensure optimum financing arrangements minimising simultaneously finacial exspences and refinancing risk and optimising liquidity.
UPM targets a net debt to EBITDA ratio of approximately 2 times or less.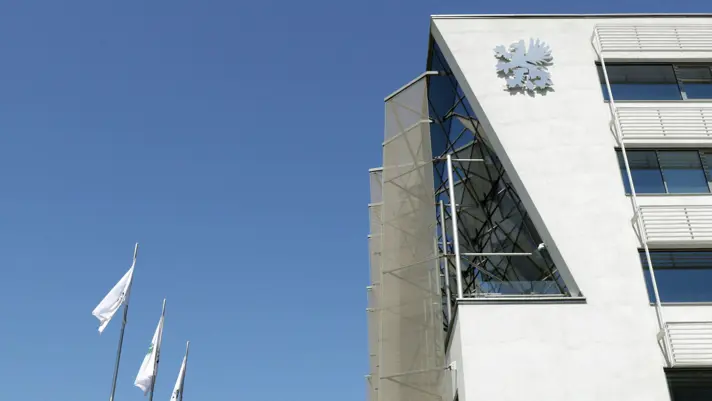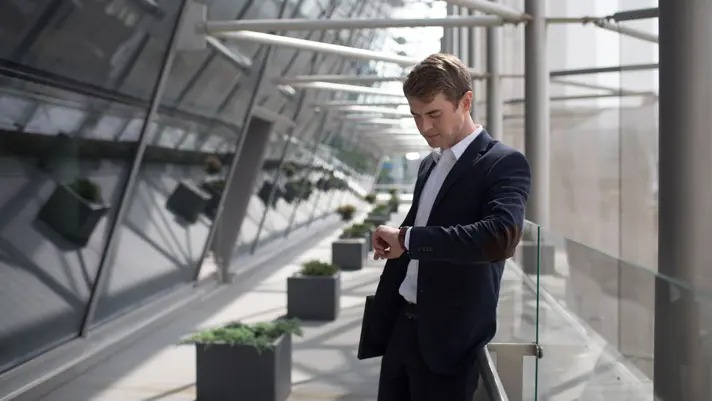 ​Moody's
(changed 2 November 2017)
​Baa2
​Standard & Poor's
(changed 24 July 2018)
BBB
Debt programmes and public bonds
​UPM's short term funding consists of drawings under bank facilities and issuance under commercial paper programmes. For medium and long term funding UPM borrows from the bank market, insurance companies and the capital markets.