UPM Plywood
UPM Plywood manufactures high-quality WISA® plywood and veneer products mainly for construction and transport industries and the new thermo-formable UPM Grada® wood material for the form pressing industry.
UPM Plywood's 2,500 professionals develop, manufacture, sell and deliver high quality uncoated and coated plywood products for various demanding applications to our customers worldwide. By taking advantage of the best characteristics of birch and spruce raw material, our modern production methods as well as the knowledge and experience of our people, we can offer hardwearing and ecological solutions to our partners in construction, transport and many other industries.
Learn more about our products
WISA® plywood and veneer products are manufactured in Europe according to the strictest sustainability principles.
By choosing WISA, you have the confidence that the plywood and veneer come only from legal, sustainable sources and conform to all relevant standards and regulations, including the European Union Timber Regulation (EUTR). WISA products are available either PEFC™ or FSC® certified. ​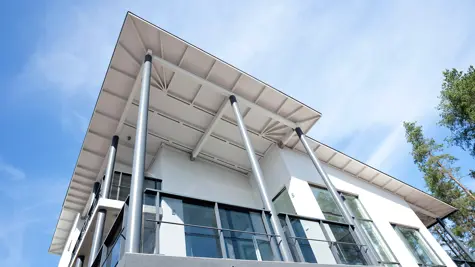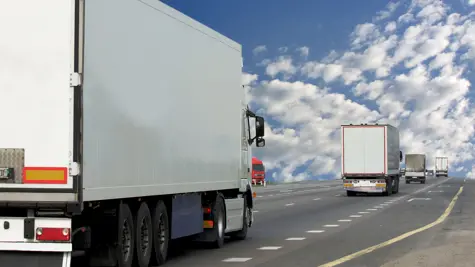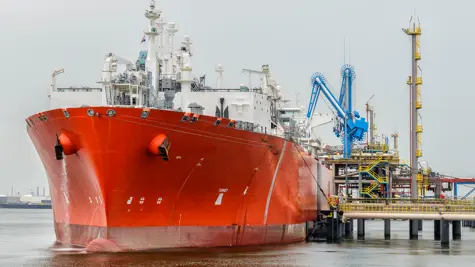 • Safe and certified products
• Reliable supplier with consistent high quality
• Leading supplier in demanding end-uses
• Frontrunner in plywood R&D and product development
• Superior customer service
• Strongest brand in the market - WISA

Sales offices
in 10 countries