UPM Biochemicals
We offer and develop innovative, sustainable and competitive wood-based chemicals for a variety of uses. Our high-quality biochemicals are derived from renewable wood originating from sustainably managed forests.
Renewable wood-based biochemicals offer brand owners and material producers exciting new opportunities for improving their environmental performance. We develop sustainable and competitive high-quality solutions for replacing fossil based-ingredients in various industries and applications.
Learn more about UPM Biochemicals
Following five years of extensive technology development and piloting, we're currently evaluating the potential of a new-to-the-world biorefinery that would convert hardwood from sustainably managed forests into renewable glycols and lignin.
Our high-quality glycols, biobased MEG and MPG, would be ready to be converted into various industrial products and everyday consumer goods. Replacing fossil-based products with renewable glycols supports the circular economy and allows our customers to redefine their sustainability targets.
Lignin is a 100% bio-based substance that can be found in the cell walls of all plants and especially trees. It can make up to 30% of the entire biomass. It is the glue that provides compressive strength to wood and it also makes cell walls water repellant and durable. It is these properties that make lignin an ideal bio-based substitute for various petro-based products used today. Lignin has already found its way into a rapidly growing number of industrial applications such as resins, adhesives, bio-plastics, and polyurethanes
Press release: UPM moves forward in sustainable biochemicals business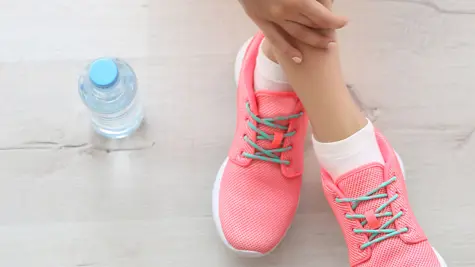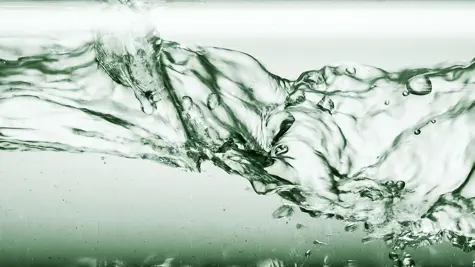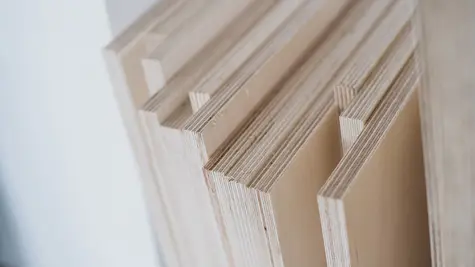 Leading expertise in wood-based ​bioinnovations.​
High quality products with attractive environmental benefits.​
Significant and growing position in intellectual property rights. ​
Competitive and sustainable ​non-food feedstock.​
Extensive partner network ​in multiple value chains.