In early autumn UPM organized forest trips for sixth-graders in the Kouvola region in Finland together with the Finnish Forest Association and 4H organisation. During the two days, 11 groups that counts 240 students and their teachers headed for the woods.
Excursions entitled "Commercial forest - development and sustainable use" explored the economic and recreational use of forests, forest growth, game management and end products made from wood. Each student was also able to plant their own seedling in the forest of the future.
UPM Kalso veneer mill representatives, Petri Ryynänen and Eija-Leena Skyttä also participated in organizing these forest trips. They told how WISA veneer is made and how all the wood raw material is utilized. The thickest parts of spruce trees - logs are utilized at the veneer mill. The by-products from the manufacturing process, like bark and chips, are used in the company's own heating plant as biofuel or as raw material in paper and pulp production. The middle part of the log, which is left over from peeling process, is used in packaging industry.
"We described the production process of veneer in general, in order to provoke the interest of young people and teachers. We hope that when things calm down and settle again, we could arrange more school visits to our mill. That is the best way to see what kind of work is done at the veneer mill", says Petri, who in recent years has been with colleagues at several events intended for young people together with other UPM facilitators in the Kouvola region.
"It was nice to be involved in this. It is important to provide young people with such visibility-enhancing events. For us this is a small investment, but for young people it is very important to have information about different opportunities for the future", says Eija-Leena.
"In our business as well as in others, young people are the future," Petri concludes.
UPM has organized similar forest trips since 2017. The young students' favorite experiences have included planting seedlings, stories told at the game management checkpoint and sausages by the campfire.
Forest trips provide children with a safe experience despite current exceptional circumstances, due to special arrangements for safety distances and hygiene. Students moved safely from one info point to another with their own group and everyone had their personal gloves when planting seedlings.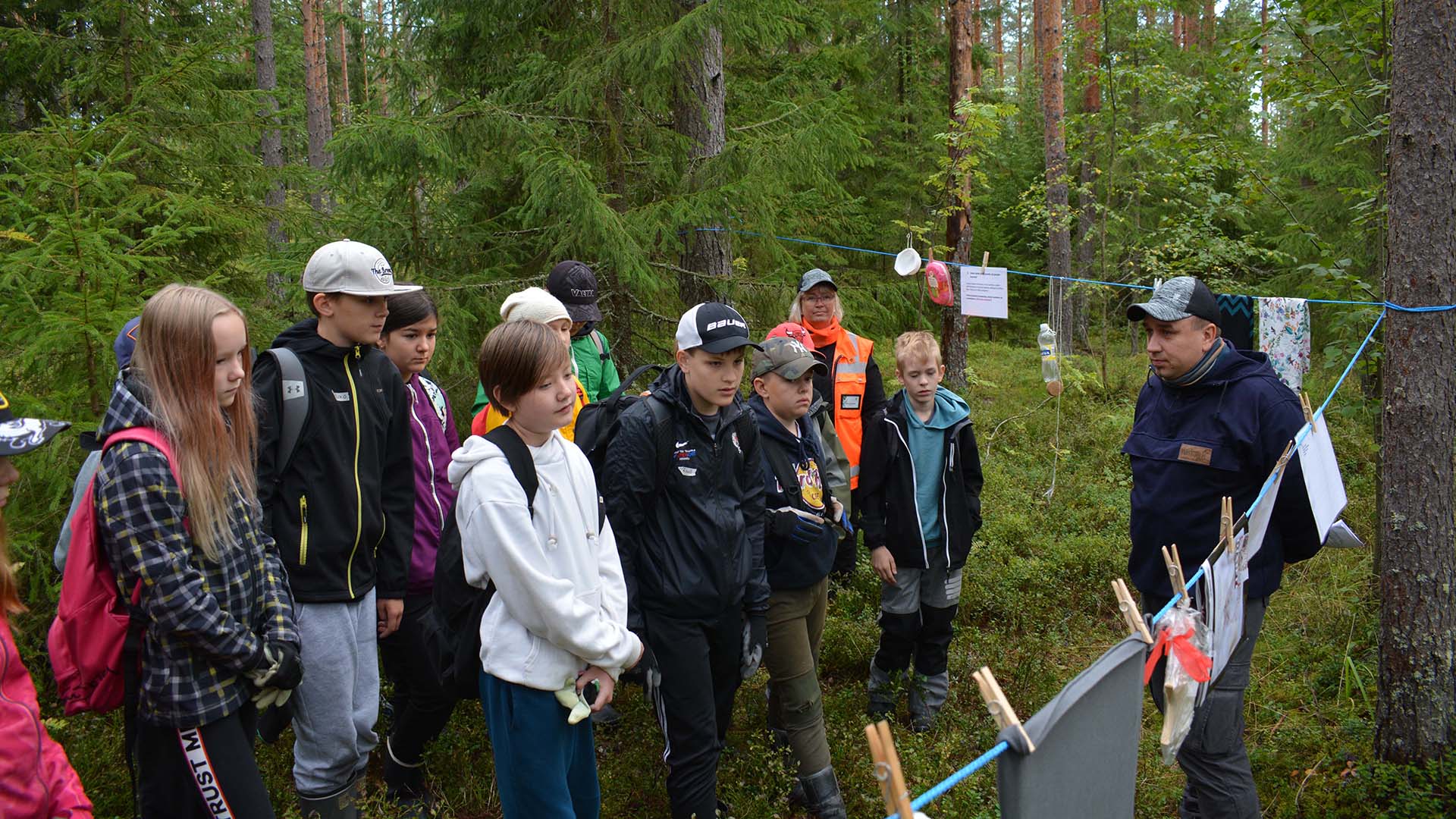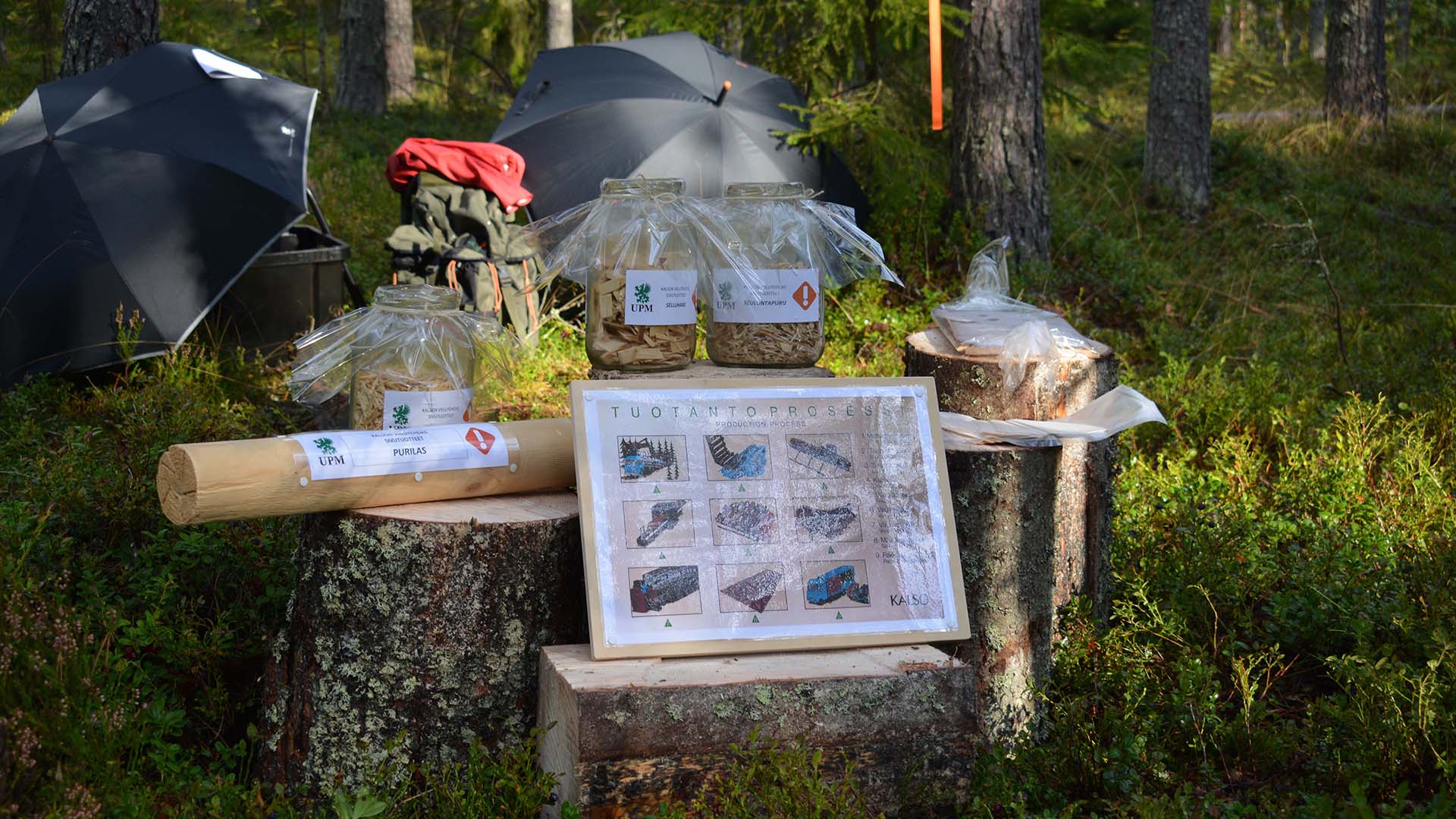 Text: Marjut Meronen
Images: Ossi Nikki