The Growth Path of the Bio- and Circular Economy companies culminated in the Runway Day and semifinals in August in Äänekoski, Central Finland.
"At Kasvu Open, we were looking for new ideas on how to use fibre and new ways to use side and waste streams, as well as improve resource efficiency, be it water or energy. We're looking for new, scalable ideas with export potential. As a member of the jury, I also paid attention to whether there is a passionate team behind the idea with the readiness and expertise to commercialise the product. The ability to leverage digitalisation is also essential when developing new solutions and applications," says Esa Laurinsilta, Director of Strategic Partnerships at UPM.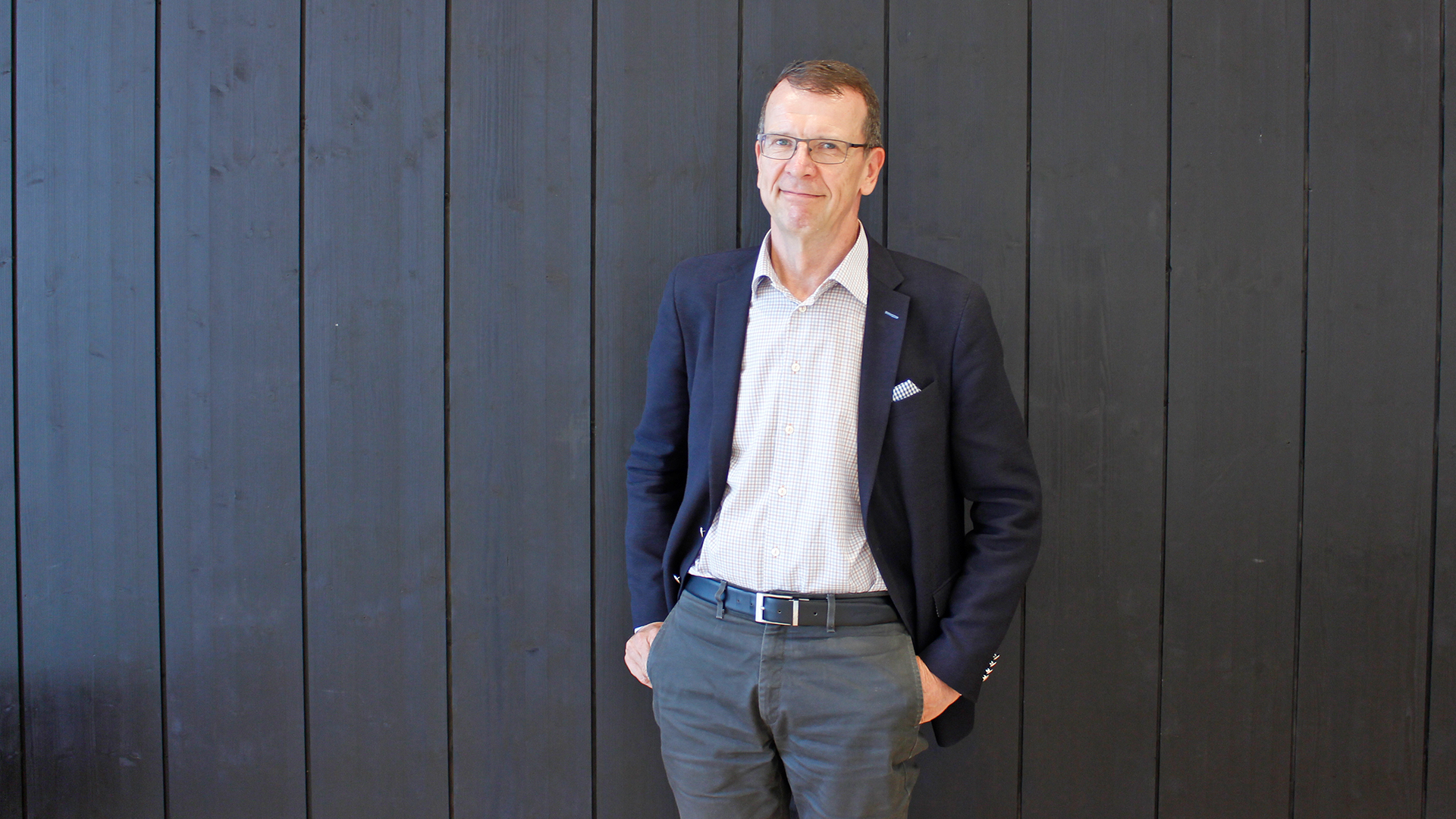 The Investor's Choice Prize raised interest
The 2019 Kasvu Open was exceptionally popular. One reason might be the Investor's Choice Prize, worth one million euro, awarded for the first time.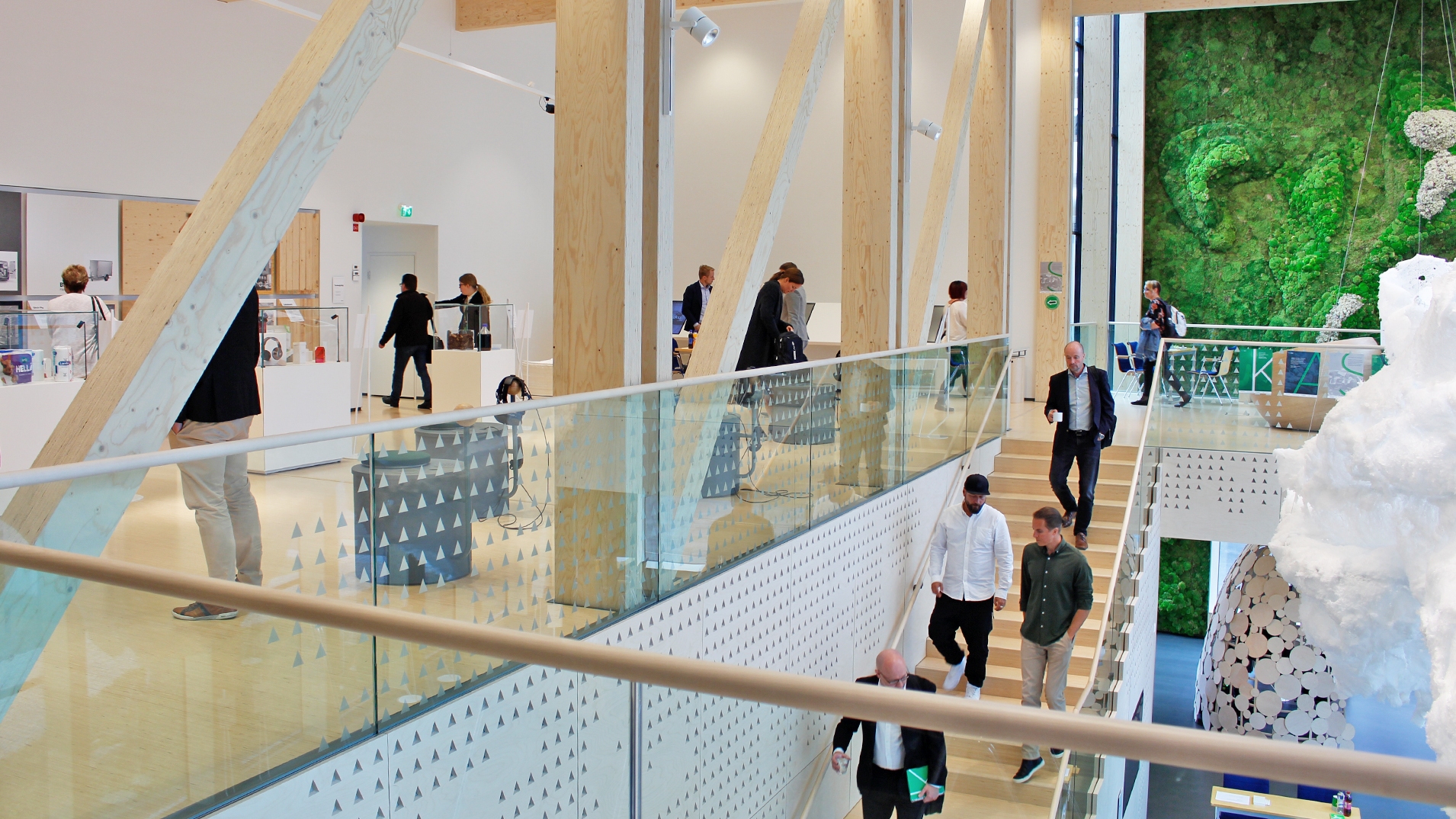 "We had entries from very different kinds of companies who are at very different stages. They all, however, want to break into international markets. Funding is a bottleneck for many start-ups and a common denominator among companies who have enrolled. Winning the Investor's Choice Prize requires proof that the product works, and a convincing growth plan, so companies a bit further along their path have also been interested in applying to the program," says Satu Haka, Business Director of Kasvu Open.
Miller support available
Heikki Ilvespää, Vice President of R&D at UPM, took on the role of a "miller" for the first time on the second Runway Day. Millers are like wizards of the business world — managers of export companies, sales and marketing experts and strategic sparring partners. During the Runway Days, entrepreneurs talked to four different millers about their company's growth targets.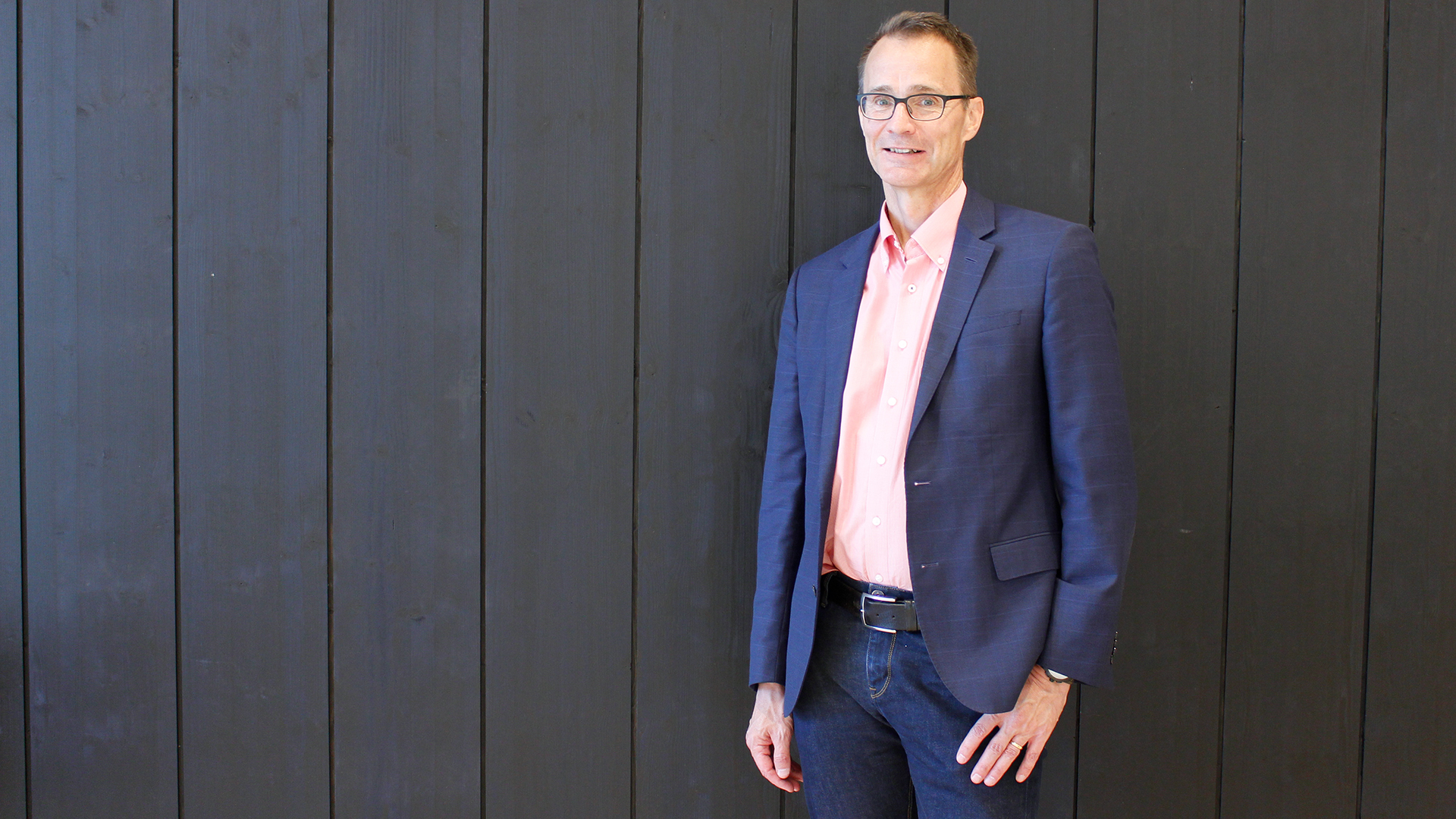 As a Master of Science in Engineering and with 30 years of product development experience, Heikki sparred with entrepreneurs both on technical matters and on customer orientation.
"I sparred with entrepreneurs in my area of expertise: circular economy solutions, such as ash sorting, biogas solutions, recycling and pyrolysis. I also challenged entrepreneurs based on my own experience, because I know that it is not enough to be fond of your own idea, but to start with what the customer really needs. The product is already quite far developed when it has a customer, but much further along when it has received good customer feedback. In the sparring meetings we laid a good foundation for future cooperation. This kind of dialogue is really important for both parties. By listening to different perspectives you can always learn something new," Ilvespää points out.
Inspiring discussions
Apila Group, whose business idea is based on eco-designing consumer products, also sought visibility, insight and new opportunities for collaboration from Kasvu Open.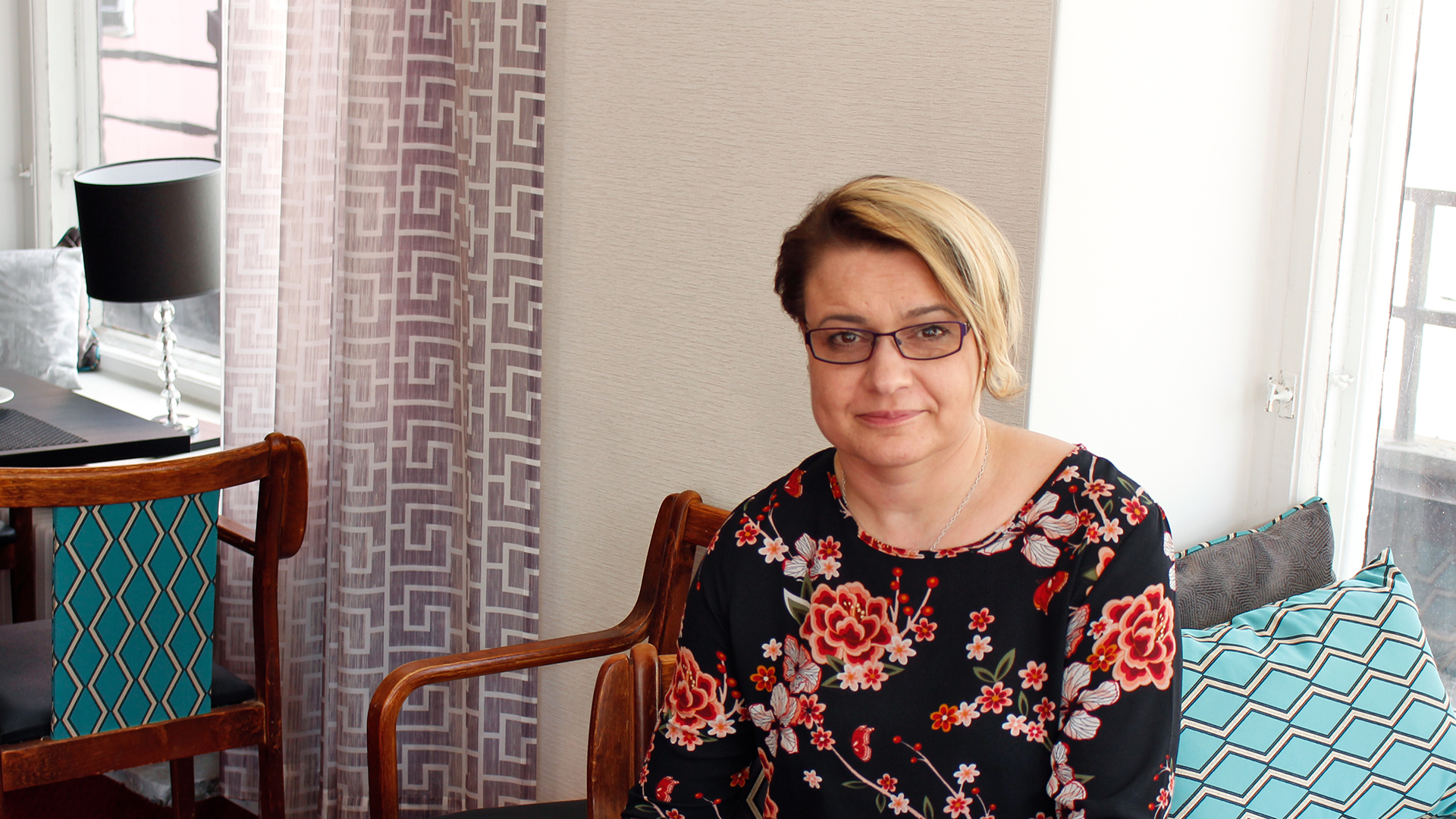 "We help the manufacturing industry transition to a circular economy. This is possible through developing raw materials, recipes and products to become more environmentally friendly, so that the end product fits better into the circular economy. It also means by-products and waste streams are reduced or eliminated. At Kasvu Open, we gained diverse, interdisciplinary insight to support the rapid growth of our company and the opportunity to meet big players, like UPM," Mervi Matilainen, CEO of Apila Group, explains.
Ismo Sillanpää, who is responsible for the strategy and strategic sales of fibre-based, biodegradable and brandable Dolea straws, praises the atmosphere of the Bio and Circular Growth Path.
"I was positively surprised by the sheer amount of ideas, and the atmosphere. The discussions among companies have been very open and supportive. At some international events, there's a fair amount of secrecy but the mood is different here. The challenges companies face are discussed openly. The millers offer new perspectives and I have been particularly surprised by their good questions. We were challenged to take our marketing further by using new means. We also got tips about new, emerging international companies, which will help us get to know our competitors better," he says.
Finnish entrepreneurs interested in bio-based and circular economy
Merja Rehn, a circular economy expert at Sitra's circular economy team, sees the uniqueness of Kasvu Open. Rehn has been involved in Kasvu Open since 2017 and held a dual role in the Bio and Circular Economy Growth Path as a miller and as a member of the jury.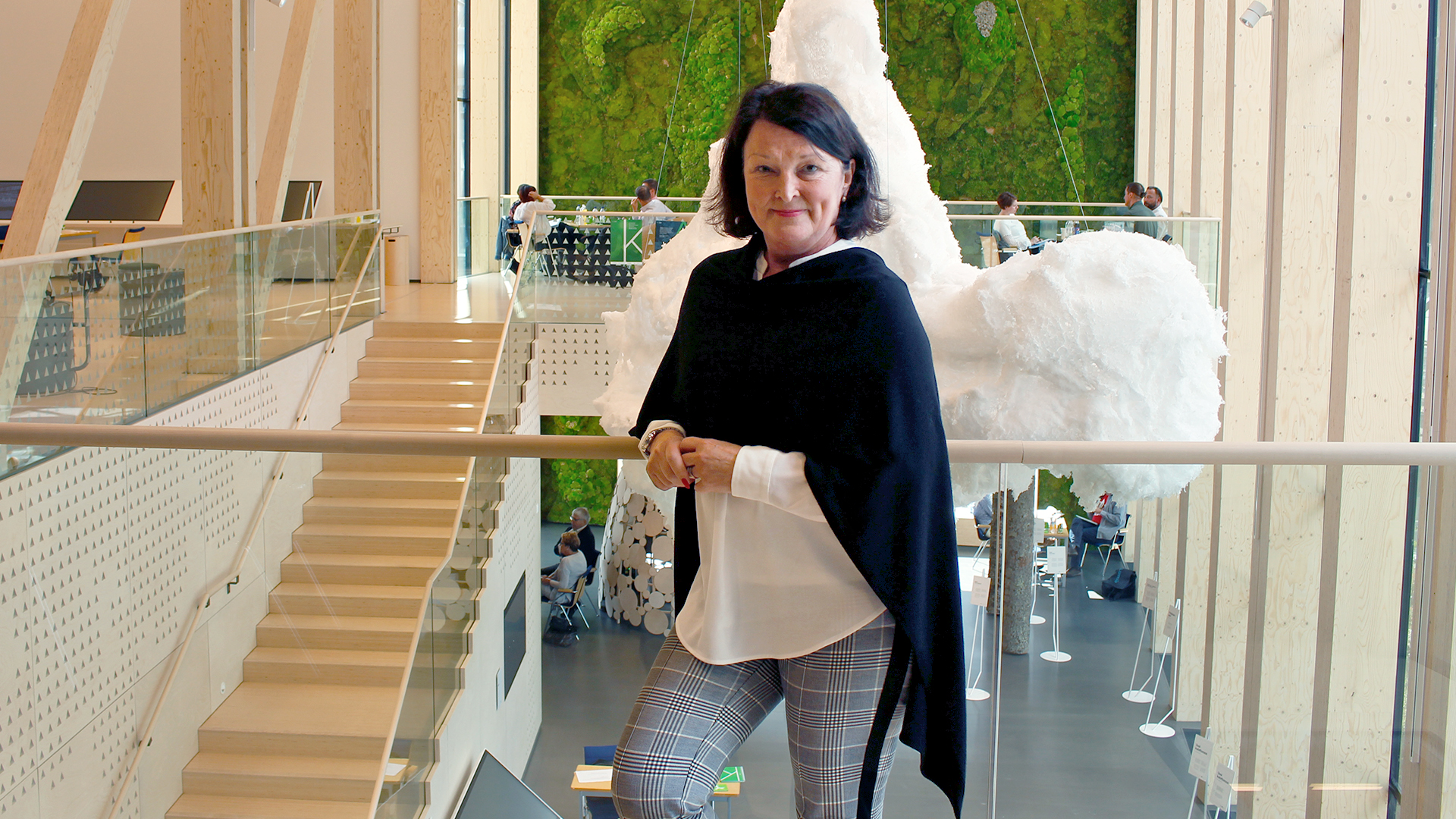 "Businesses have understood that sustainability and responsibility themes are not merely statements in annual reports, but brand factors that can really make money. The Growth Paths of the Bio-based and Circular Economy give you a taste of how companies operate and help you see how the circular economy is moving forward in practice. I would like to thank the Kasvu Open team for the work they have done for entrepreneurship in Finland. It is very unique that several hundreds of companies get to spar with top professionals every year. The energy that comes from these encounters is truly incredible," says Rehn.
Winners crowned at Kasvu Open Carnival
The winner of the Bio and Circular Economy growth path was Lumir Oy, which develops and manufactures acoustic materials based on bio-fibre. Dolea Oy, which produces Dolea straws, a product for which there is a "real need and pull in the market," was awarded with an Honourable Mention.
The 2019 Kasvu Open culminated in a Carnival held in Jyväskylä on 23-24 October. For Dolea Oy it was a memorable day as they won the Bio- and Circular Economy Growth Path for start-ups with their fibre-based drinking straw.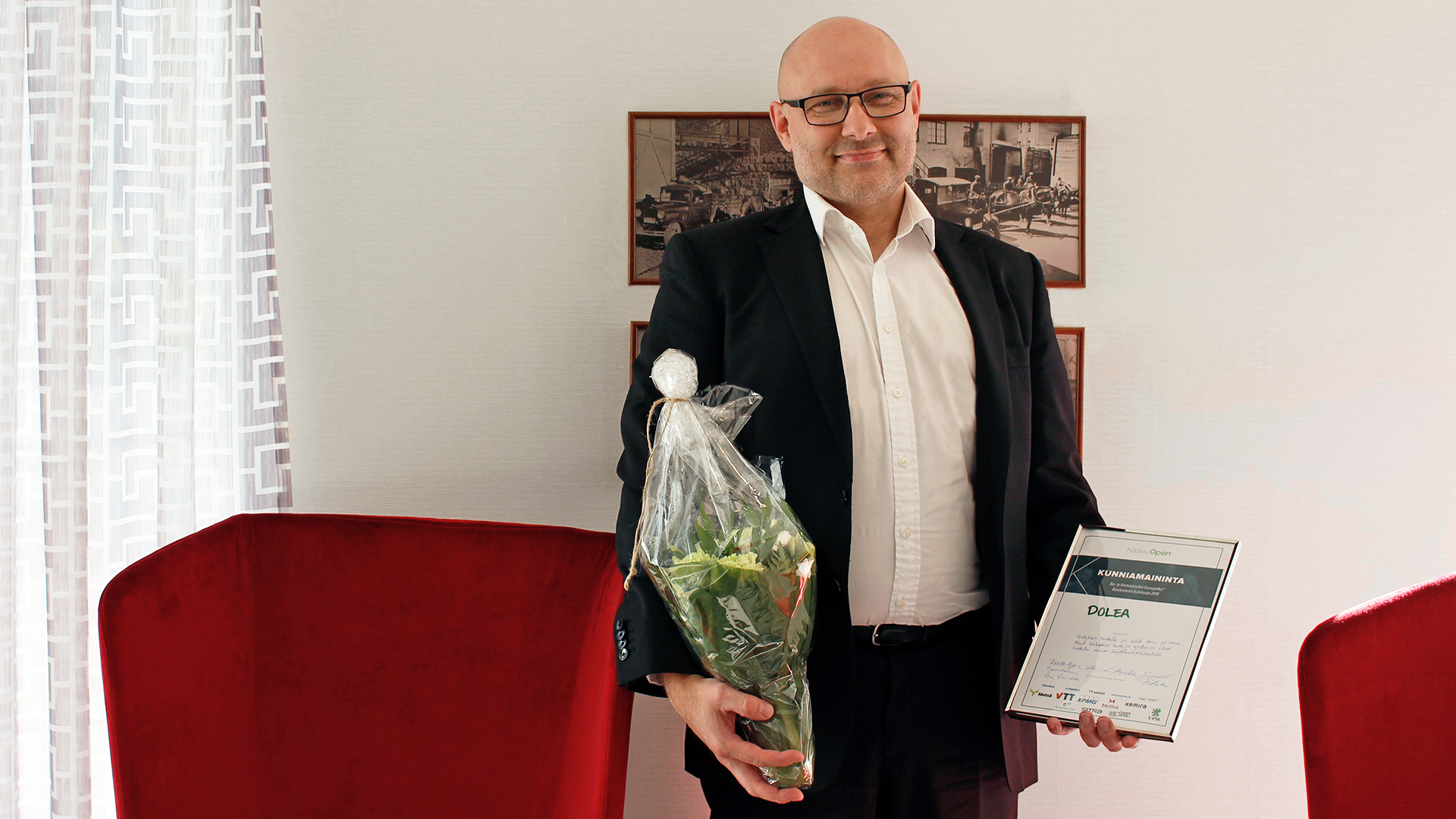 Text: Laura Merilä
Photography: Siru Salminen