UPM Wood Sourcing and Forestry
We source wood raw material for sustainable and recyclable UPM products produced at our mills in Austria, Estonia, Finland, Germany, Russia, Uruguay and in the USA.
We operate according to the principles of sustainable forestry. Safeguarding the biological diversity in the forests is an essential part of our operations. We use certified wood whenever possible and promote the use of certified wood globally. We know the origin of the wood we use as all our wood supplies are covered by a third-party verified chain of custody certificates under the FSC® and PEFC™ .
UPM Wood Sourcing and Forestry
In addition to purchasing wood we take care of the growth and healthy development of the company forests and the private forests managed by our forest specialists. We also offer a wide range of high quality forestry services to private forest owners. Our forestry expertise is based on more than hundred years of professional management of the company forests. UPM owns approx. 570,000 hectares of certified forest in Finland and in the USA as well as 255,000 hectares of plantation forests in Uruguay.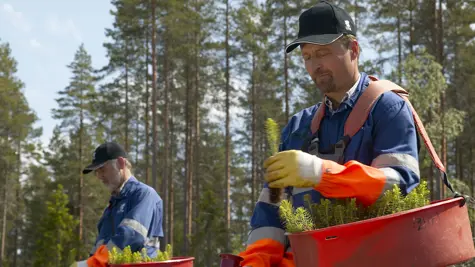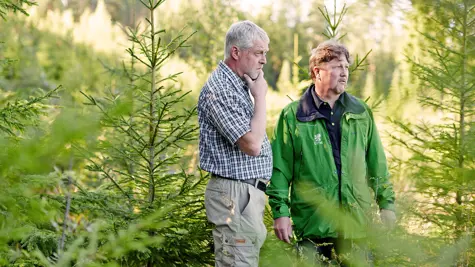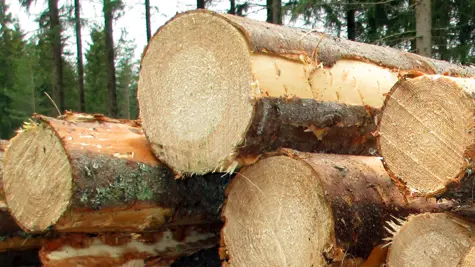 • We act responsibly
• We have control of the wood supply chain and we know the origin of wood
• We are committed to sustainable forestry
• Our professionals manage nearly one million hectares of privately owned forests
• We have our own biodiversity programme to promote the biological diversity of forests
UPM Wood Sourcing and Forestry in figures
Provides employment globally for
thousands of people
Sourcing wood from
8 countries
Supplies wood to UPM mills
27.4 million m³/a