The United Nations (UN) celebrates June 17 as a World Day to Combat Desertification and Drought and find ways to benefit the planet and people who live in affected areas.
Desertification occurs when arid landscapes are degraded, primarily by human activities and climate change. Dryland ecosystems are extremely fragile and sensitive to the human exploitation of natural resources.
The impact of desertification is broad and impacts nature — including flora, fauna, and soil nutrients — as well as the people who live in affected areas through increased poverty and political instability. Desertification and land degradation also affect land productivity, therefore increasing food insecurity through lower crop yields and diminishing grazing capacity for livestock.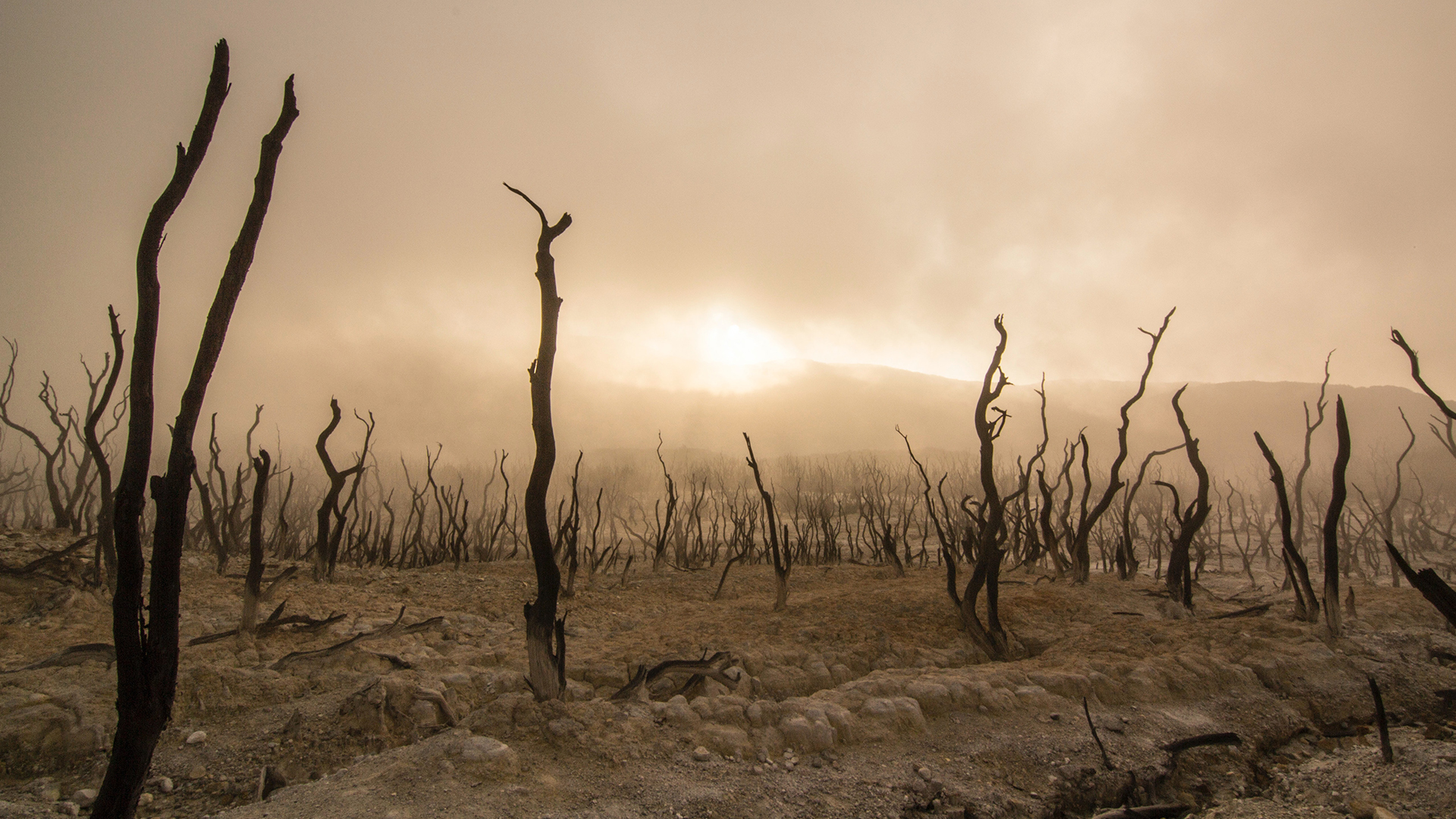 Desertification is killing biodiversity, affecting billions around the world. Photo: Dikaseva, Unsplash
Causes of desertification
Desertification is created by factors associated with climate change and human activities, including droughts, loss of biodiversity, exploitation of natural resources, deforestation, overgrazing and other land-degrading activities, according to William H. Schlesinger, the Emeritus Dean of the Nicholas School of the Environment at Duke University.
"In many cases, desertification is manifest by changes in soils — losses of fertility and changes in the spatial distribution of soil nutrients — that make it difficult to return the landscape to its original productive capacity, even if the initial driver of desertification (drought or overgrazing) is alleviated," Schlesinger says. "So, overall desertification is likely to lead to lands that cannot support as many humans as they once did, leading to mortality or migration."
Desertification continues to expand because nature is not capable of replacing what humans have removed, creating an unbalanced environment that is detrimental to the natural capital, says Moctar Sacande (PhD), Coordinator of Action Against Desertification in support of Africa's Great Green Wall at the Food and Agriculture Organization (FAO) of the United Nations.
"This persistent over-exploitation — in the form of agricultural expansion, monoculture, forest encroachments, deforestation, logging, etc. — is exacerbated by climate variations characterised by increasingly limited precipitations and frequent droughts. Combined, this has depleted landscapes of trees and plants, and exposed soils to further erosion, reducing overall vegetation and productivity," Sacande says.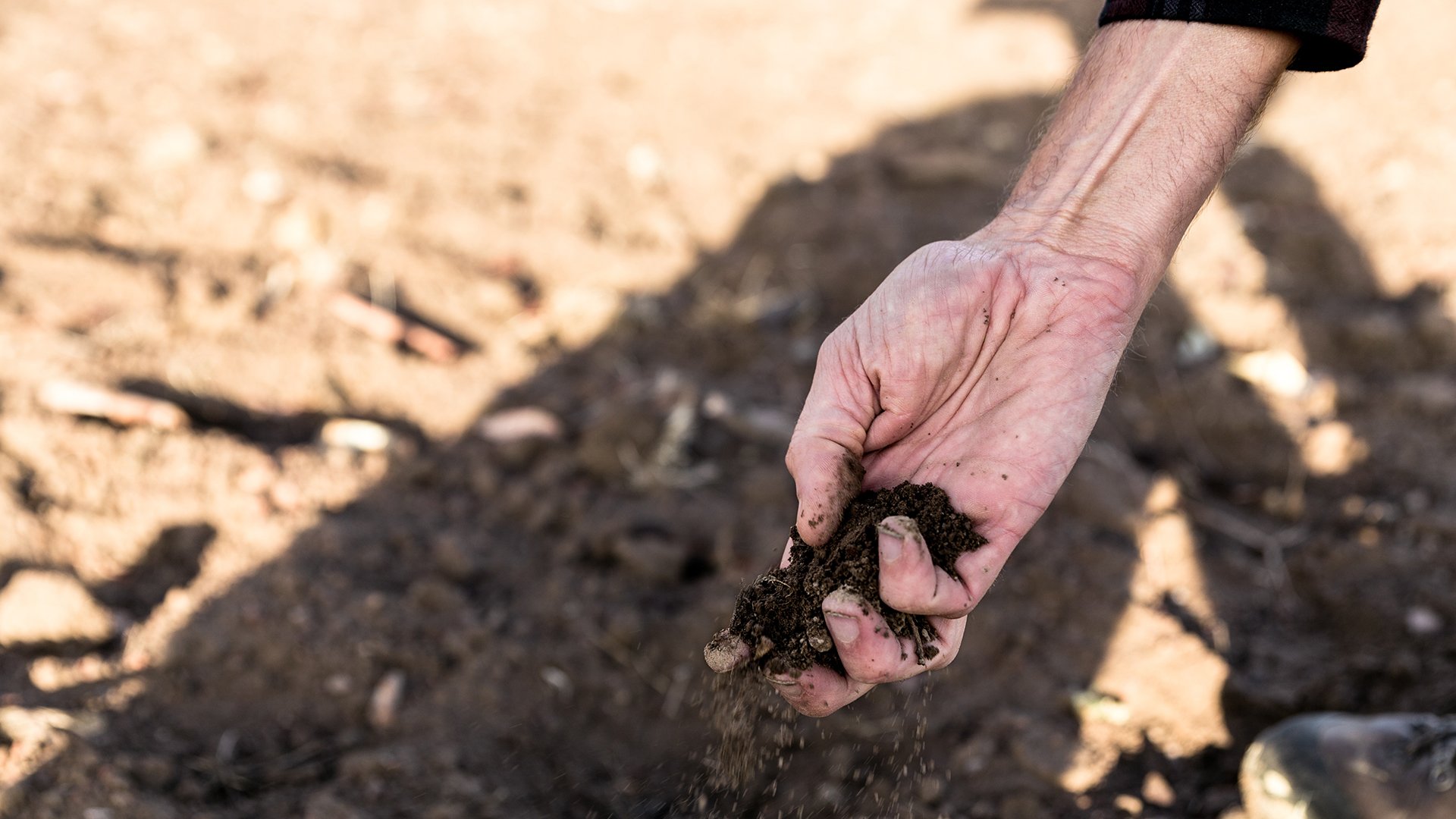 Desertification can lead to poor soil quality and lower crop yields. Photo: Jasper Wilde, Unsplash
Global impact of desertification
Desertification affects a significant portion of the Earth's current population who live on or near landscapes affected by or in danger of experiencing desertification.
"As the global population increases, this could lead to mass starvation of the local inhabitants, and disruptions as a result of mass migrations to other areas. Some of this is already happening along the southern border of the Sahara Desert of Africa," Schlesinger says.
Sacande also mention a recent FAO report, which estimated that about 41% of the Earth's land surface is covered by drylands, consisting of areas deemed as hyper-arid or deserts, arid, semiarid and dry-subhumid.
"For people living in those drylands, largely in the developing world, the effects of desertification are hunger, malnutrition and extreme poverty," Sacande says.
Drylands are home to approximately 2 billion people, while dry and arable areas make up about 80% of the Earth's cultivated land. Of this, about 90% is located in developing countries according to Sacande.
In these areas, agriculture is vital to ensuring food security and consists of mostly small-scale and subsistence farming. These farms produce 60% of the world's food and about half of global livestock production.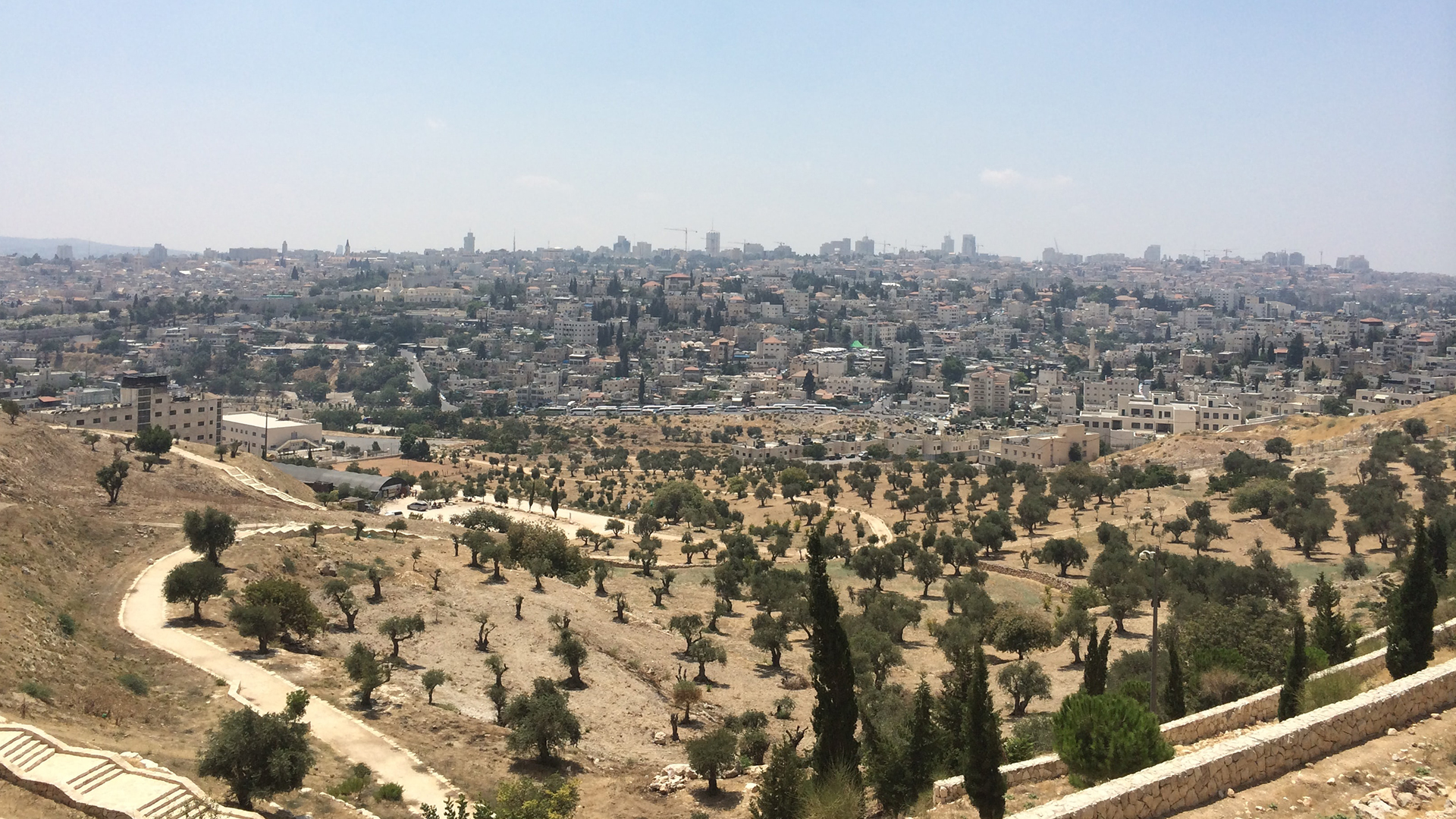 Dryland and arable areas make up about 80% of the planet's cultivated land. Photo: Josh Conison, Unsplash
Lessening desertification
"There are a lot of efforts globally to mitigate the ongoing changes in global climate that is likely to bring a greater frequency of drought to areas that are on the cusp of desertification. All these efforts, if enough and soon, may slow the process of desertification," Schlesinger says.
While reversing desertification is "more tricky", according to Schlesinger, various means of restoring soil fertility and increasing the homogenization of soils are being explored for long-term solutions to desertification.
To Sacande, the most important factor in desertification restoration projects and sustainability initiatives is helping rural communities located in fragile ecosystems, whose livelihoods depend on the health, productivity and resilience of the vegetation and landscapes around them.
In 2007, the African Union launched Africa's Great Green Wall programme, in response to desertification and climate change. The flagship initiative has been implemented in more than 20 dryland countries across the Sahara. The programme works with local farmers, herders and villages to plant trees to increase vegetation cover and reverse land degradation.
Restoration of degraded drylands can lessen the effects of desertification by taking pressure off existing forest lands, helping to conserve biodiversity, improving soil fertility and productivity, and contributing to climate change mitigation through carbon sequestration, according to Sacande. Over time, the Great Green Wall will create economic opportunities, increase fertile lands and food security and help to mitigate climate change.
Text: Hunter B. Martin
Main image: Eduardo Gutierrez, Unsplash