Christmas parties for employees, parties for summer employees, and team days have been absent for over a year now due to the coronavirus. UPM's Pietarsaari pulp mill took this as a challenge and all 300 employees of the mill were invited to a virtual wellness event.
The event's programme focused on being together and inclusion. The employees played a major part in the event, as they were all encouraged to talk about their free time and hobbies and to say hello to their co-workers using videos and photos.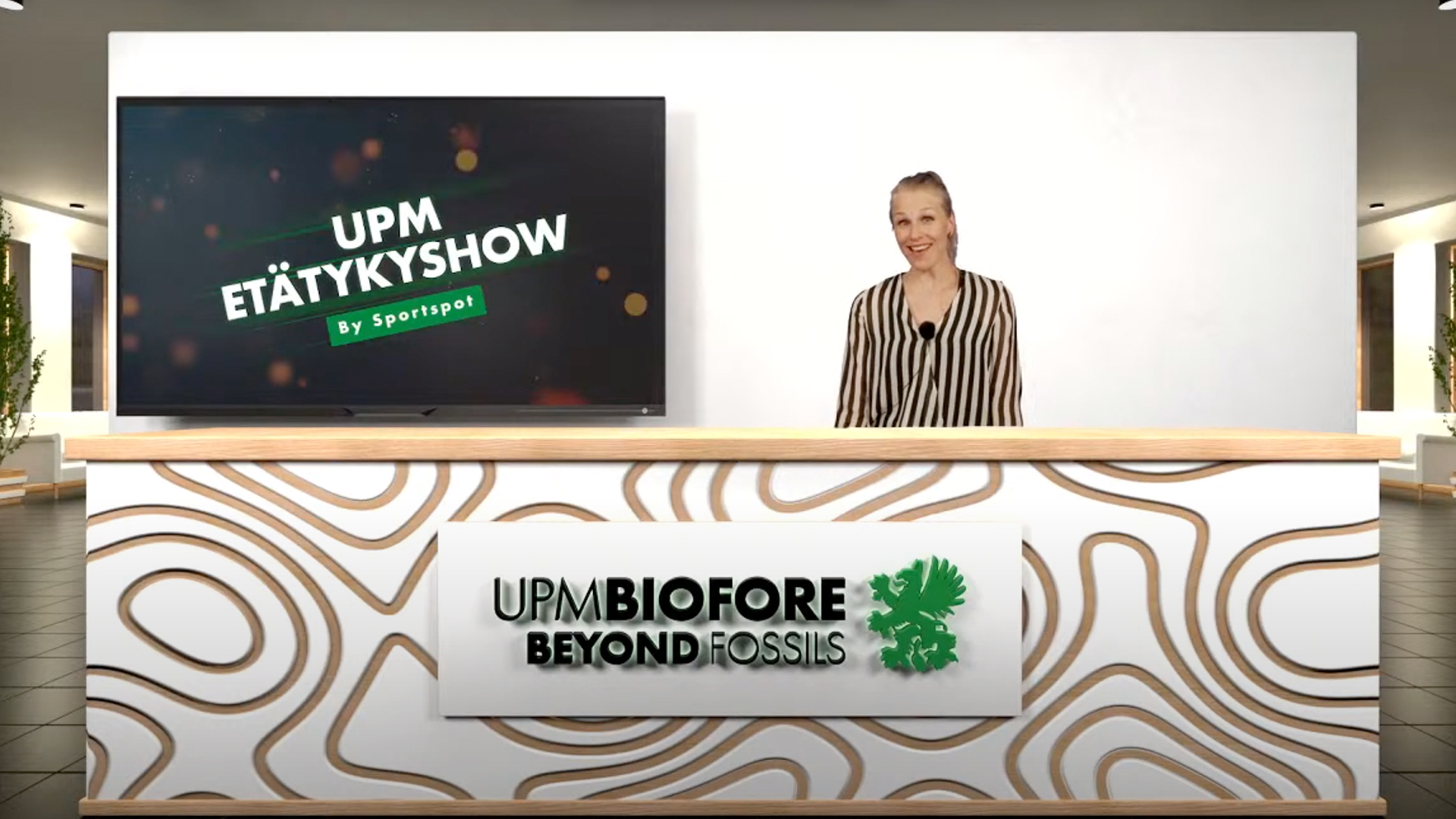 "First I was doubtful how this would turn out. I don't usually make videos of myself, so that was a bit of threshold for me. I shot a video of my motorcycling three times before I was happy with it," says Timo Pryyl, the mill's health and safety representative.
Many shared photos of nature or videos of their hobbies, and these were compiled for the event. Kenneth Björklund, who works in shifts in wood handling, talked about his ice hockey and drag racing hobbies and said virtual hellos to his retired colleagues.
"I didn't hesitate at all, as I have been making videos for a while now. Someone always has something nice to say about them: even now, many people came to chat with me afterwards to talk more."
Thoughts away from work together
With the use of videos, the mill employees could connect with their workmates they have had very little to do with in the most part of the past two years. Sense of community and team spirit are important, as they play a part in wellbeing and coping at work.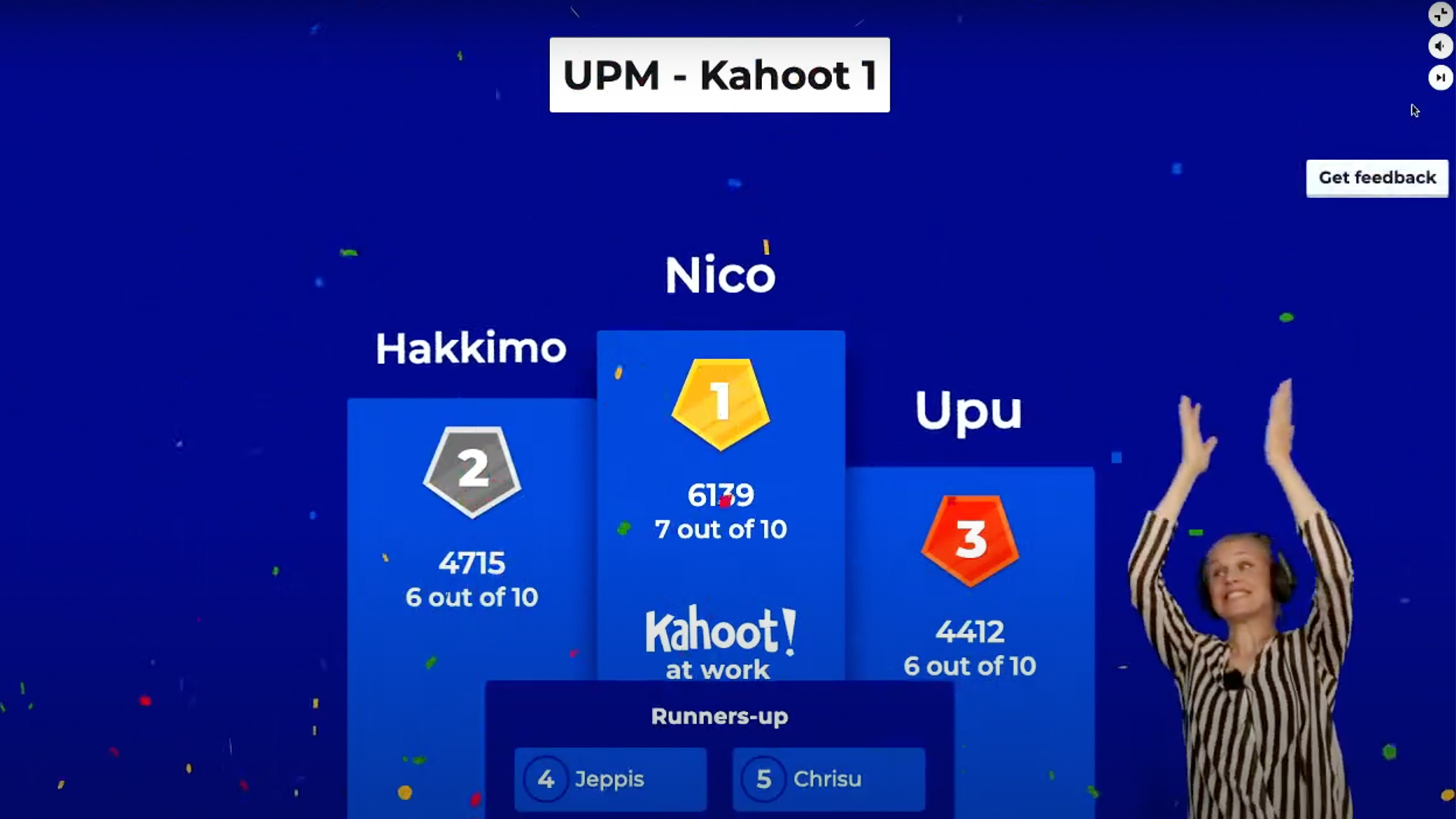 "The idea of wellness activities is to get your thoughts away from work together with your workmates and get to know them in other ways than just in the work role. That we managed to do surprisingly well even if virtually," Pryyl notes.
In Pietarsaari, usually some 40–70 participants participate in traditional wellness days – wandering in nature and having a meal together – but the virtual event brought together more than 200 people.
Setting an example for other mills
The programme also included an energy level test and tips on how to improve well-being. Some employees were drawn to ideas on improving sleep quality, others to reducing multitasking.
"That was useful, as coping at work has been a topical theme for many over the year," Pryyl says.
Pryyl and Björklund recommend the virtual wellness event model adopted in Pietarsaari to other mills – whether there are coronavirus restrictions or not. For shift workers it is easier to attend a virtual event than traditional wellness events. At the Pietarsaari mill, the live events were followed from the monitoring room as well as sofas at home.
"I'm sure more people will send their videos now that they know what they are about. After the coronavirus, we could have both kinds of wellness events – we could get together and go for a hike but also do a virtual event separately," Björklund concludes.