Diversity is a fact. It is what makes us unique – gender, ethnicity, age, religion, abilities, gender expression, gender identity, sexual orientation, and beyond. It's about the visible and non-visible diversity. Inclusion is a choice we must consciously make every day. It is about acknowledging we all have biases. The responsibility lies in choosing to identify where those gaps exist, recognising their impact and choosing to effectively manage how to embrace and celebrate differences.
UPM's approach to diversity and inclusion
Cultivating empowering environments where people can show up authentically and be at their best, drives innovation and business growth. According to Accenture's Getting to Equal research, in the most equal and diverse organizations, the innovation mindset is 11 times greater than in the least equal and diverse cultures. When everyone feels included, they also feel empowered to take risks and innovate.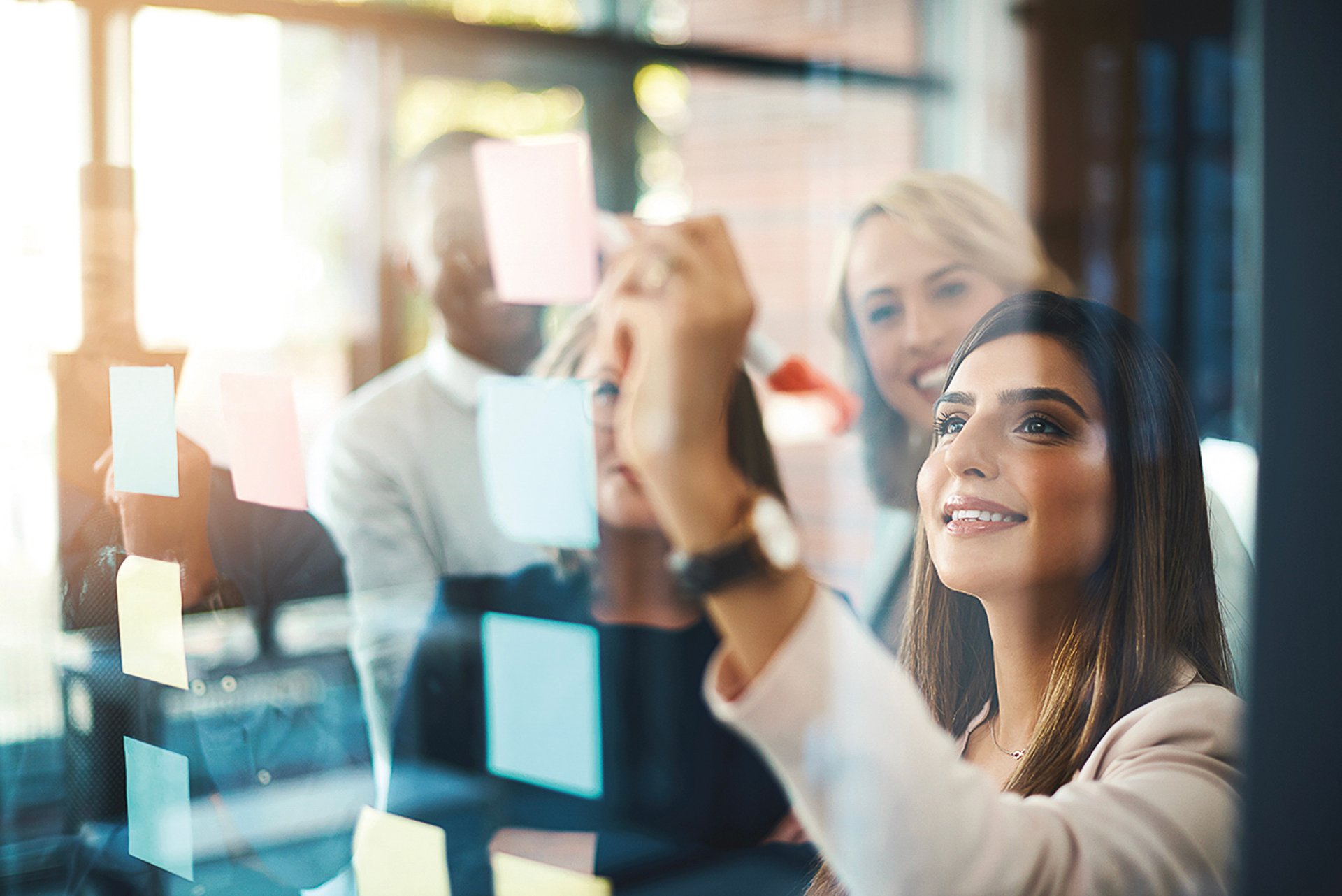 At Accenture, a global company with 482,000 people serving clients in over 120 countries, inclusion and diversity is a business priority. We recognize the importance for our people, our clients, and communities that we serve. We are committed to ensuring that our culture is a place where everyone feels a sense of belonging. As a result we rely on our Leaders, Diversity Practitioners and all our employees to evolve along the Inclusion and Diversity journey. It is integrated to all aspects of our business giving leaders accountability and requiring everyone to be responsible for creating and sustaining an inclusive workforce. As part of our journey, we set a goal to achieve a gender balanced workforce globally by 2025. Women currently make up 44% of our global workforce, up from 35% in 2011.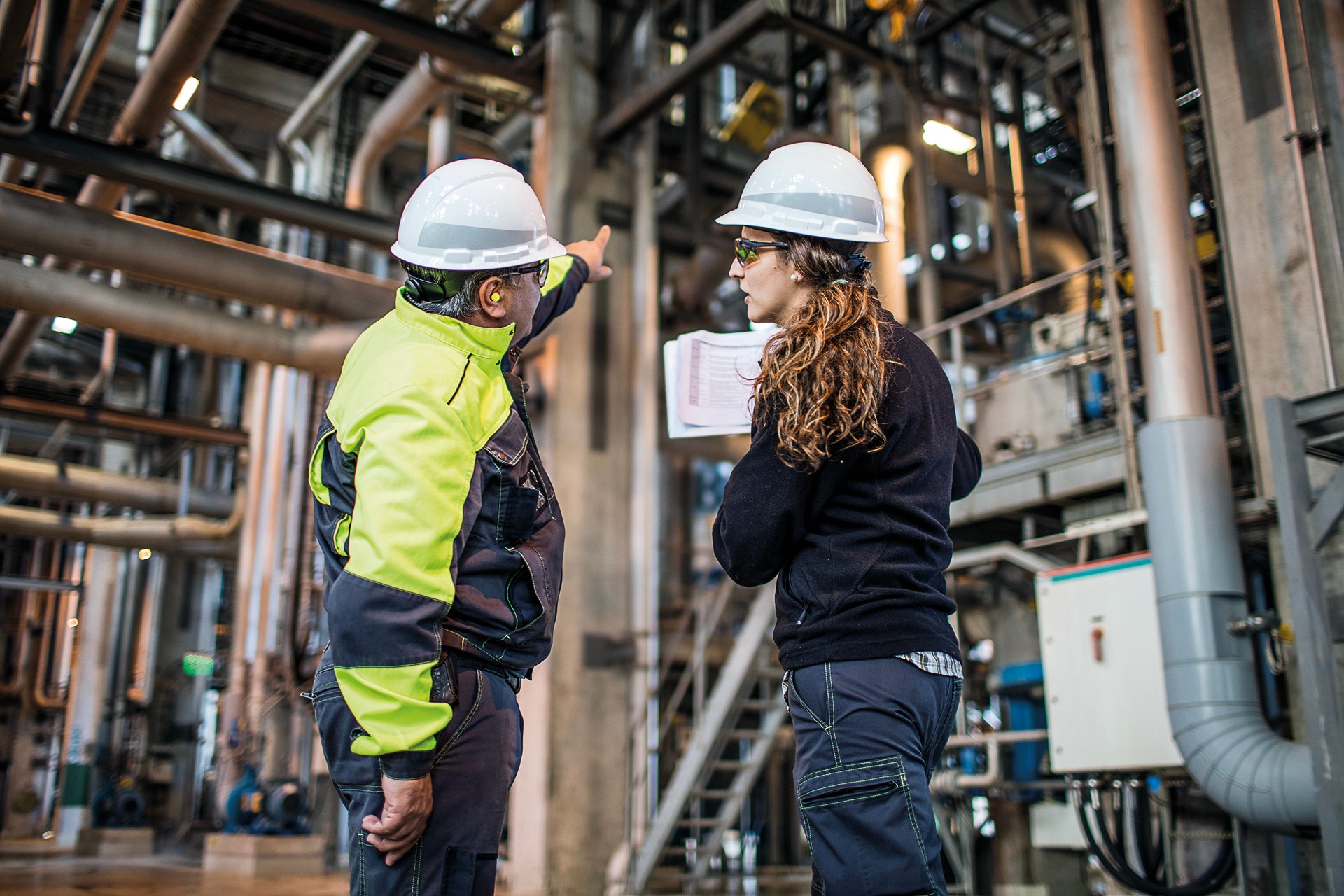 In today's market, Inclusion and Diversity is a topic of high importance to prospective job seekers, customers and current employees. People want to know that the brand they are associating their time, energy and skills to is a brand that shares their values. Inclusion and Diversity provide an advantage to organizations across industries. Ideally, companies should have an inclusion and diversity strategy in place, one synchronised with the overall business strategy and that sets a foundation on which leaders can execute actions. Today's leaders are expected to have a voice regarding their advocacy and sponsorship for Inclusion for ALL. When the right tone is set from the top and everyone in an organization is empowered, together they can truly change the world.
NELLIE BORRERO
Managing Director, Global Senior Inclusion and Diversity Lead, Accenture