No-one changes the world alone - partner with us
We believe partnerships are essential in creating innovative solutions. Our ambitions run high as we continue to develop renewable alternatives to fossil-based materials. We're eager to work with the best and the brightest in advancing a circular economy and creating user-friendly digital solutions.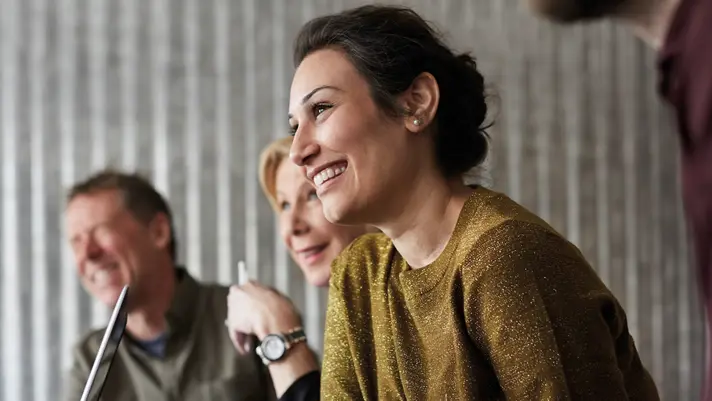 We see yesterday's waste as today's valuable raw material. Together with our partners we reduce the amount of waste and residues, enable their reuse in smart new products, and develop renewable alternatives to replace fossil-based raw materials. Some of our partnerships have also resulted in new business models and sometimes partners find value in our existing patents.


Who are we looking to partner with?
We collaborate with a broad network of our key customers, universities and research institutes, as well as start-ups and technology suppliers, to mention some. At the moment, we're particularly looking for partners with expertise and ambitions around creative circular economy solutions and user-friendly digital tools and services.
Do you share our vision of sustainable and innovation-driven future?