Yong, Coating Leader, China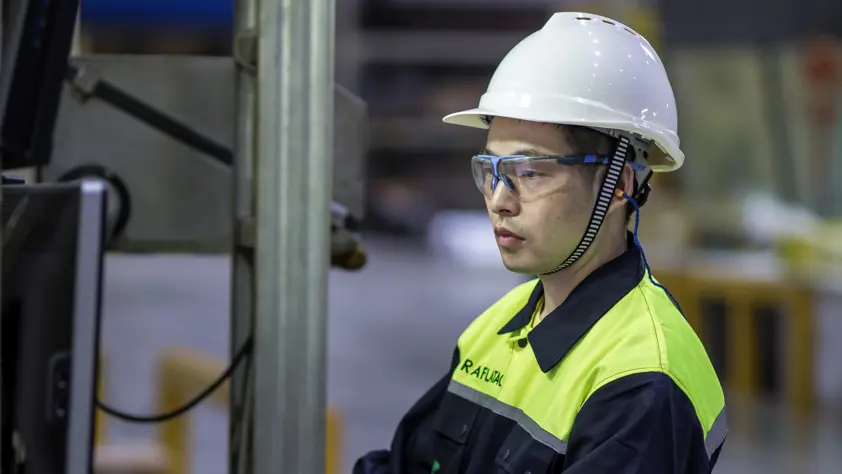 I work as the monitor of the CM3 Coating machine in Raflatac Changshu factory. I am responsible for the safety, product quality, production efficiency, waste control, one workshop, as well as equipment inspection and management. I also supervise my team members' training at the CM3 coating machine.
The best part of working at UPM is the team spirit. We have a very unified team and we work together in order to achieve our goals.